Works
/
Reale Immobili Collezione Prestige
A deeper shade of Blue.
Insight
A refined identity for a luxurious residential collection.
Collezione Prestige brings together the premium real estate offer of Reale Immobili in Turin, Milan and Rome. A dedicated visual identity was devised for its launch on the market that updates Reale Immobili's visual codes, adapting them to a more exclusive positioning. Blue - Reale Immobili's key colour - is here reinterpreted in a deeper nuance, while the choice of fonts, formats and details also changes, becoming more elegant and refined.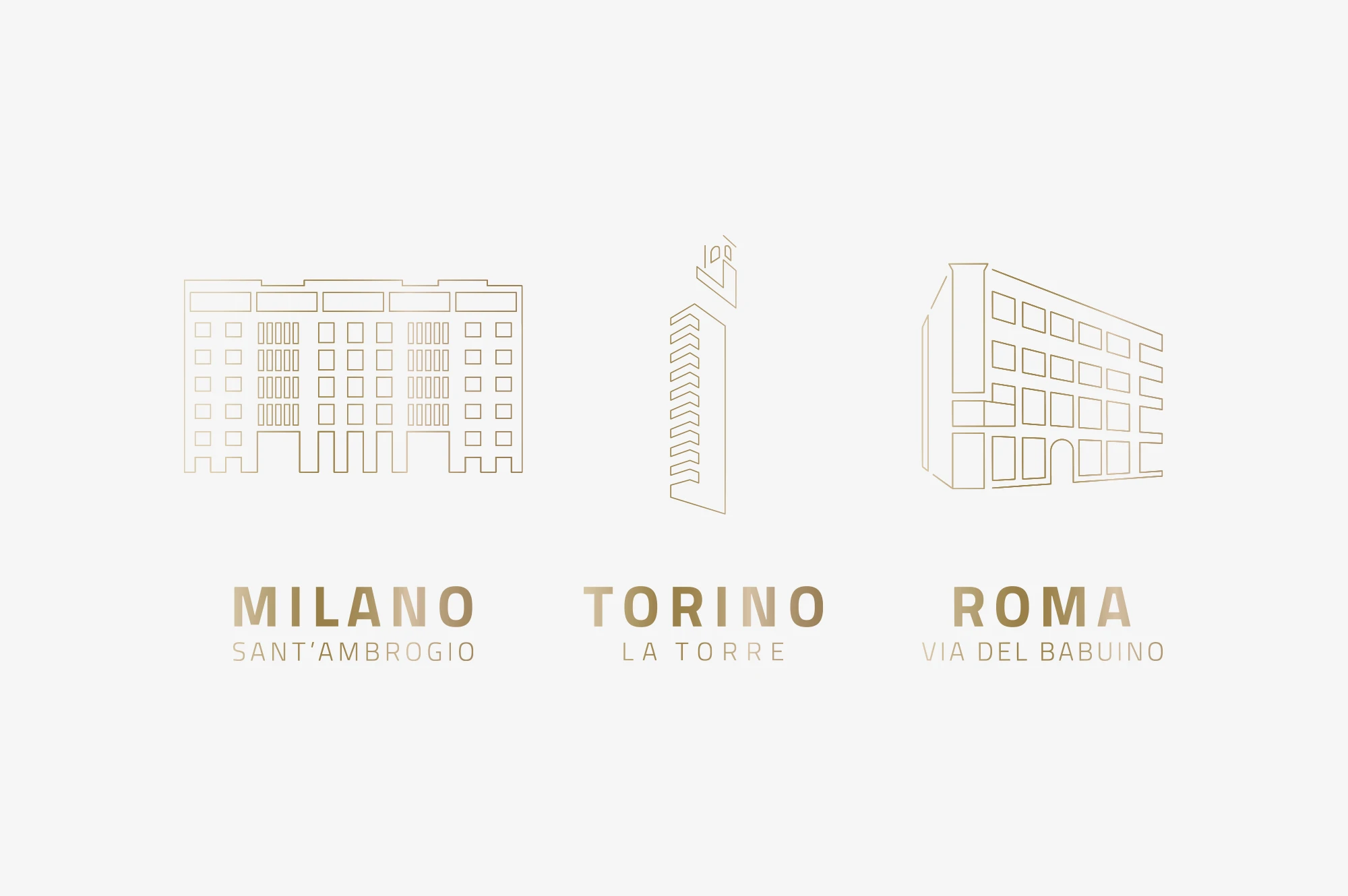 HDG developed the Collection's launch strategy and designed the assets' logos, a commercial brochure and a dedicated website, while directing the overall photographic look&feel of the Brand.