MIND in bloom: helping a leading Real Estate brand to launch Milan's most innovative district.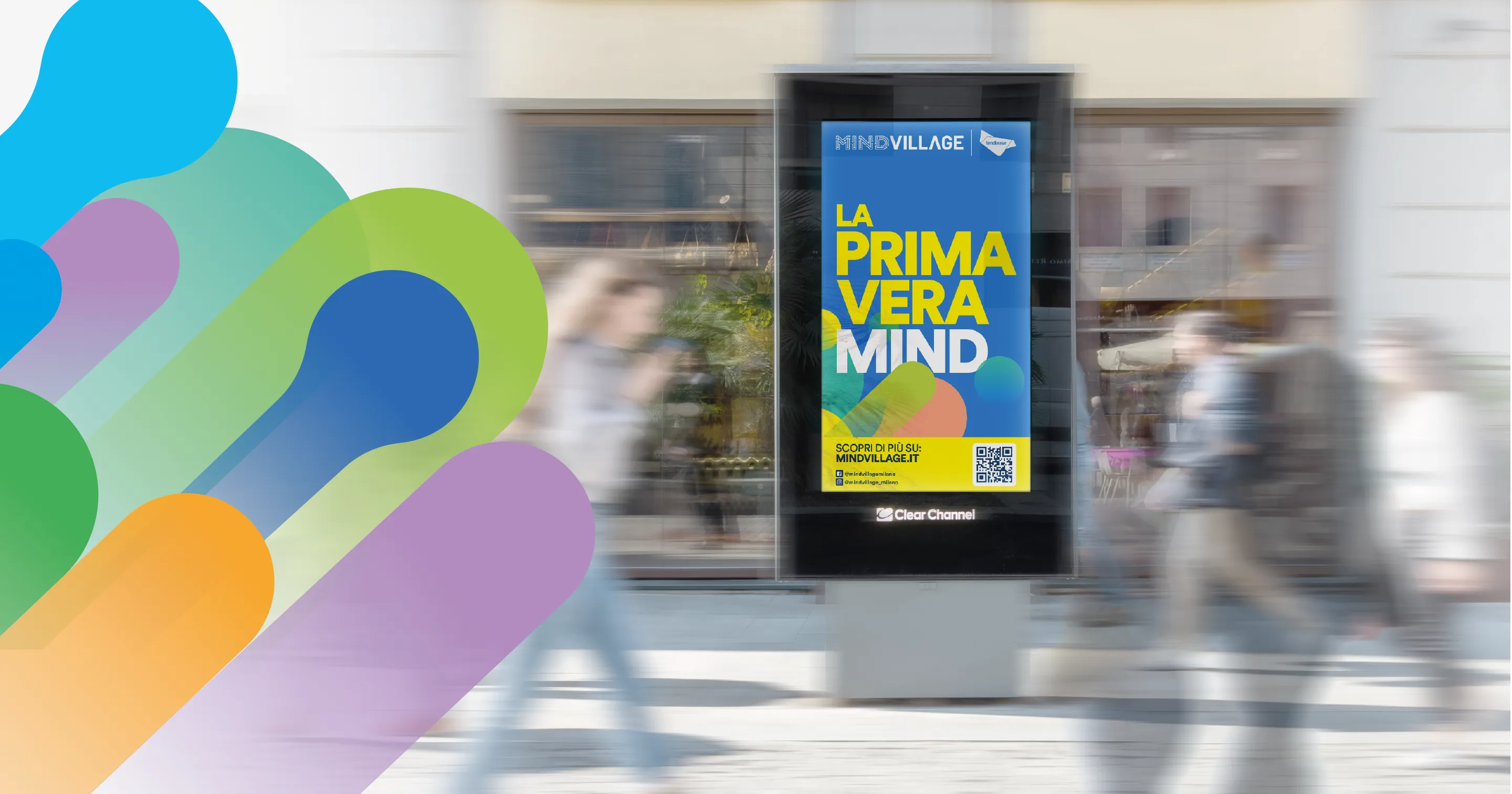 An integrated communication campaign spreading the mission of a 1 million sqm city in the city.
MIND - Milano Innovation District is one of Europe's most ambitious urban regeneration projects, developed by Lendlease on the former site of EXPO 2015. It consists of a whole new city district, with workspaces, research facilities, retail, residences, public spaces, parks, a hospital and university, designed with the precise vision of fostering sustainable innovation and creating the perfect ecosystem for the experimentation of future lifestyles.

HDG has designed the brand identity of MIND's first development - MIND Village - and conceived an integrated communication campaign able to create brand awareness within the international innovation community and the local real estate audience.

Digital ADV was implemented alongside the creation of social media profiles and landing pages and the activation of a OOH influencer marketing campaign.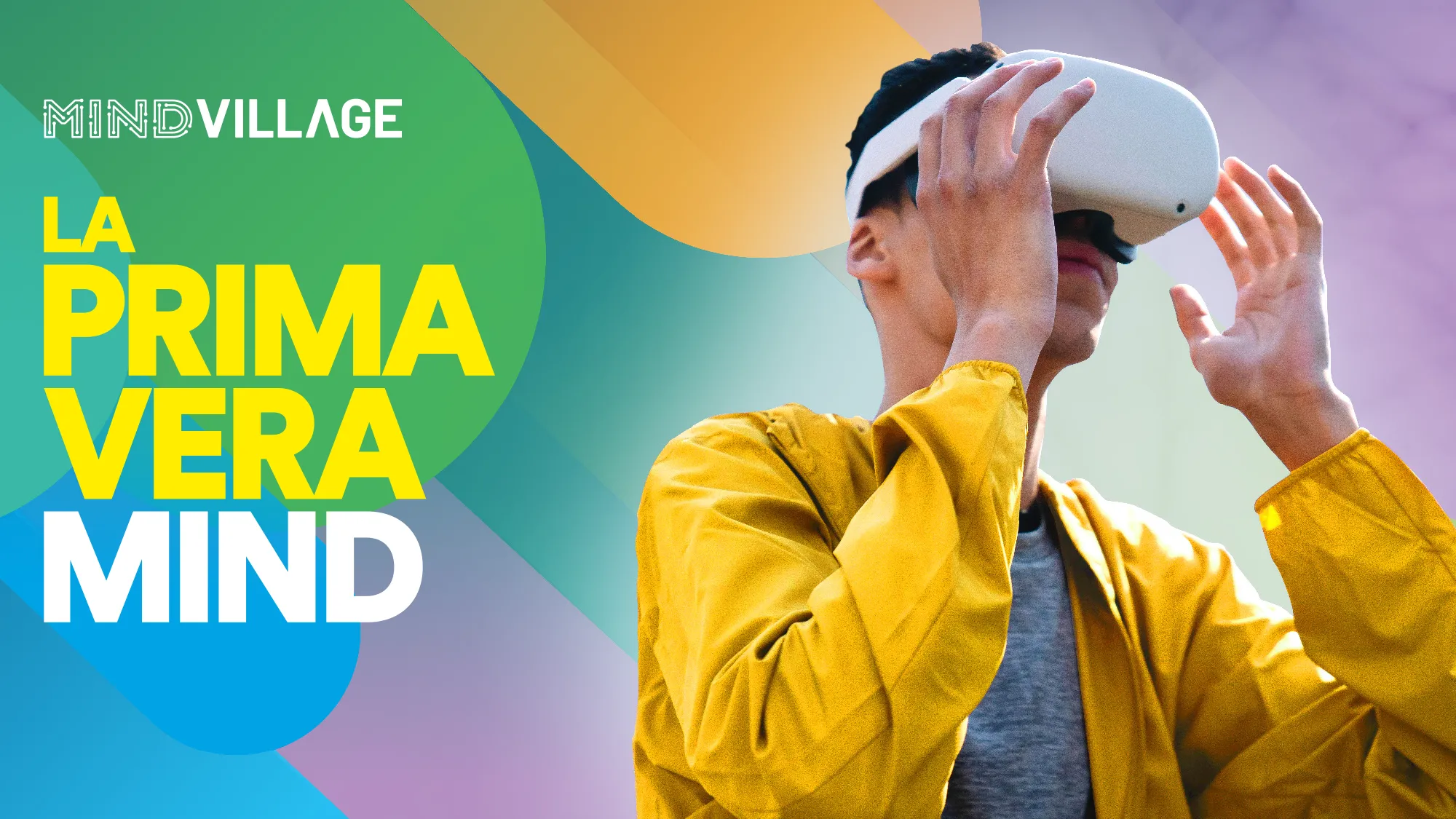 A colorful visual identity and bold tone of voice provided Lendlease an extremely flexible communication platform that keeps unfolding along with the growth of the project's site and that will keep helping the company conveying MIND's unique vision until its final completion.