Cavour220, exclusive living in Rome.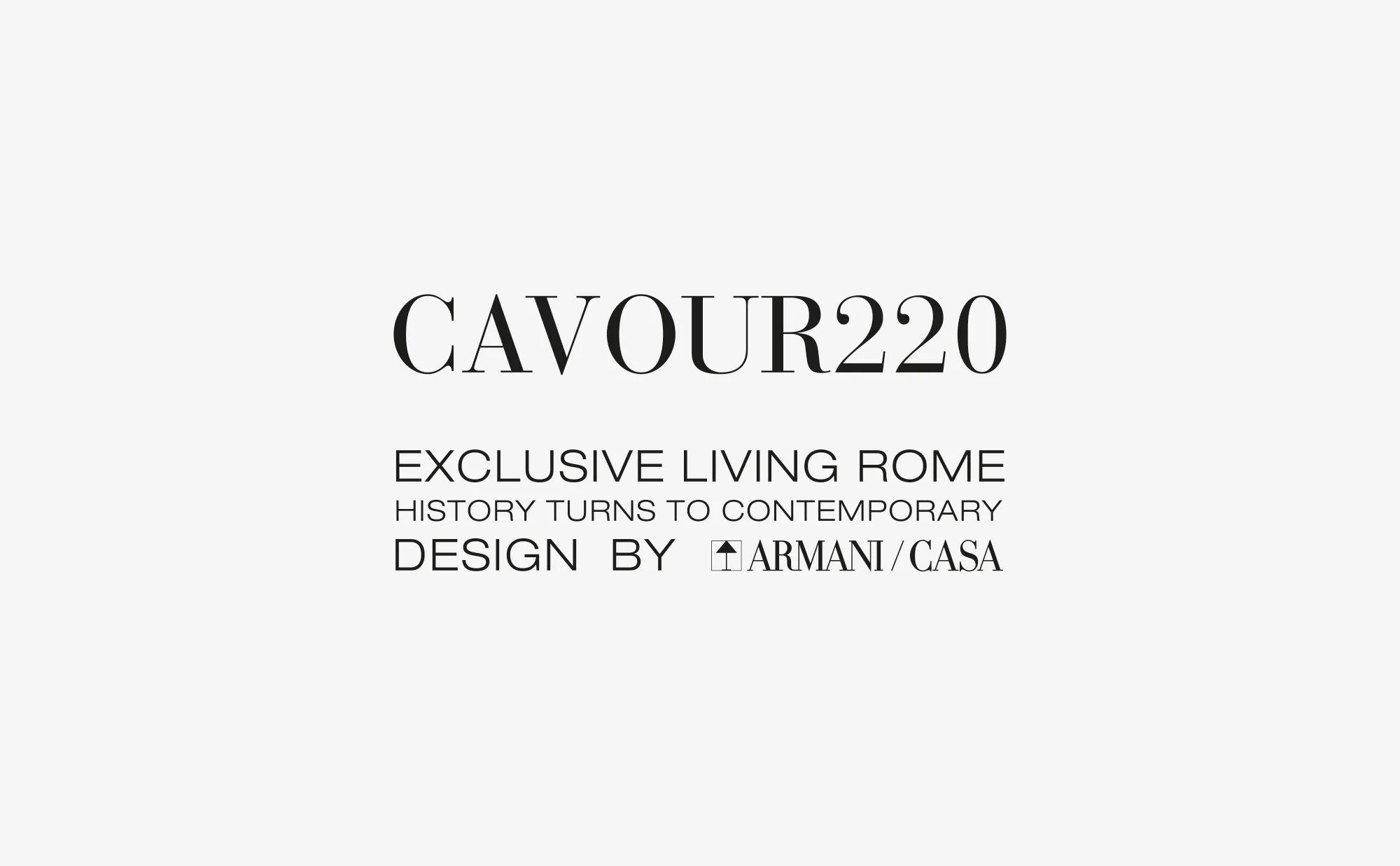 Insight
Working with Giorgio Armani on a special Real Estate project.
For one of the first serviced apartments projects in Italy, born out of the collaboration between an important real estate agent and Armani / Casa, HDG created a 360° brand identity project, comprehensive of the asset's naming and logo, CGIs, commercial brochure, website, and marketing suite.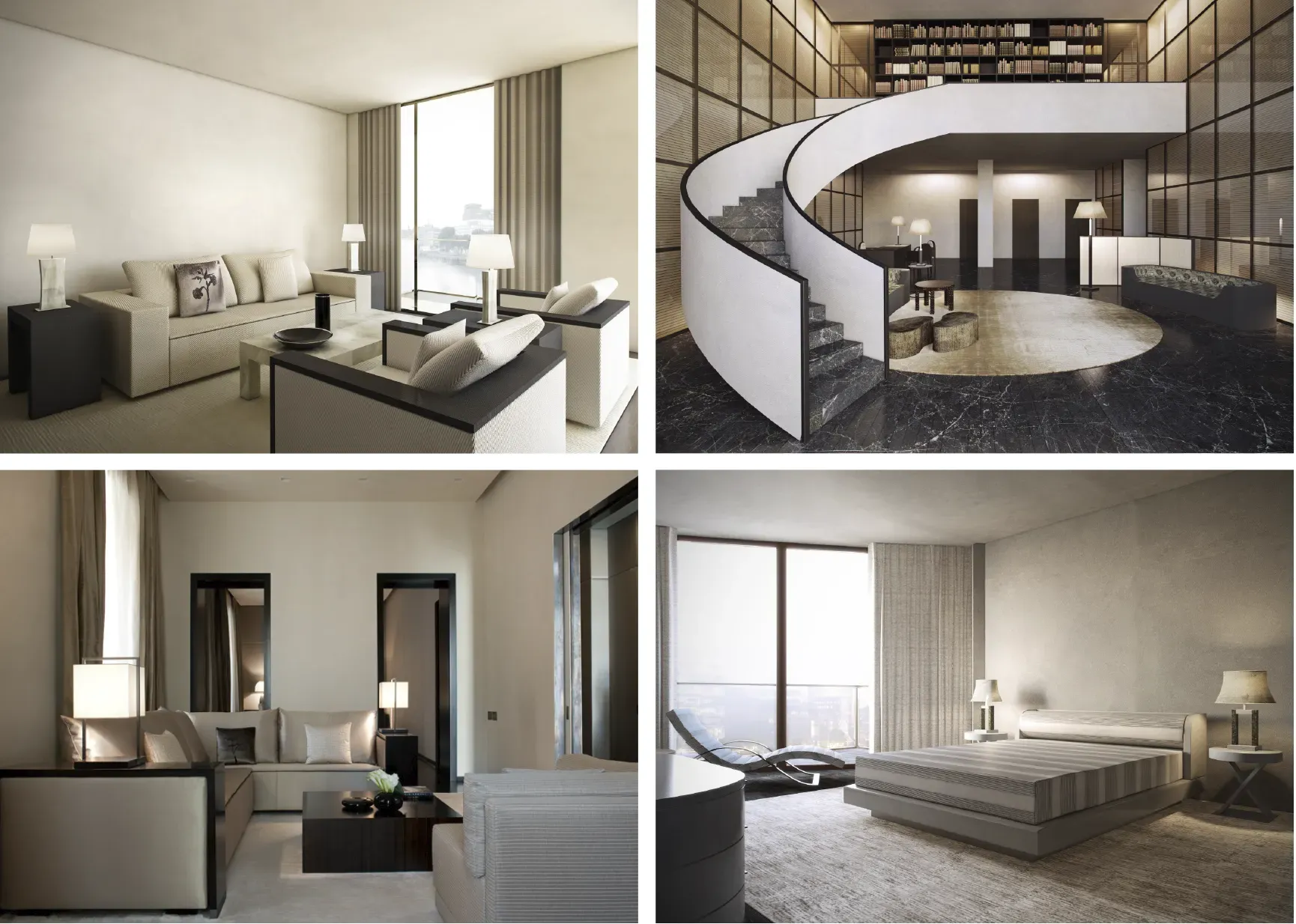 Besides the minimal graphic design, particularly sophisticated solutions were adopted on printed media, such as the combination of silver foil and fabric, or the use of reliefs and paints with a "tactile" effect, almost as if to suggest the materiality of the precious marbles used in Cavour220 interiors.