Working at HDG
We look for talents with intellectual curiosity who can express their creativity and design skills with enthusiasm.
Working at HDG is the start of a challenge that allows creatives of all specialisations to test themselves on strategic projects and come into contact with prestigious companies of different sizes and sectors. At HDG we work in small teams, giving access from day one to project management in close connection with partners and senior managers. Regardless of their role in the agency, each employee has the opportunity to actively contribute to the teams' growth and to evolve professionally and personally.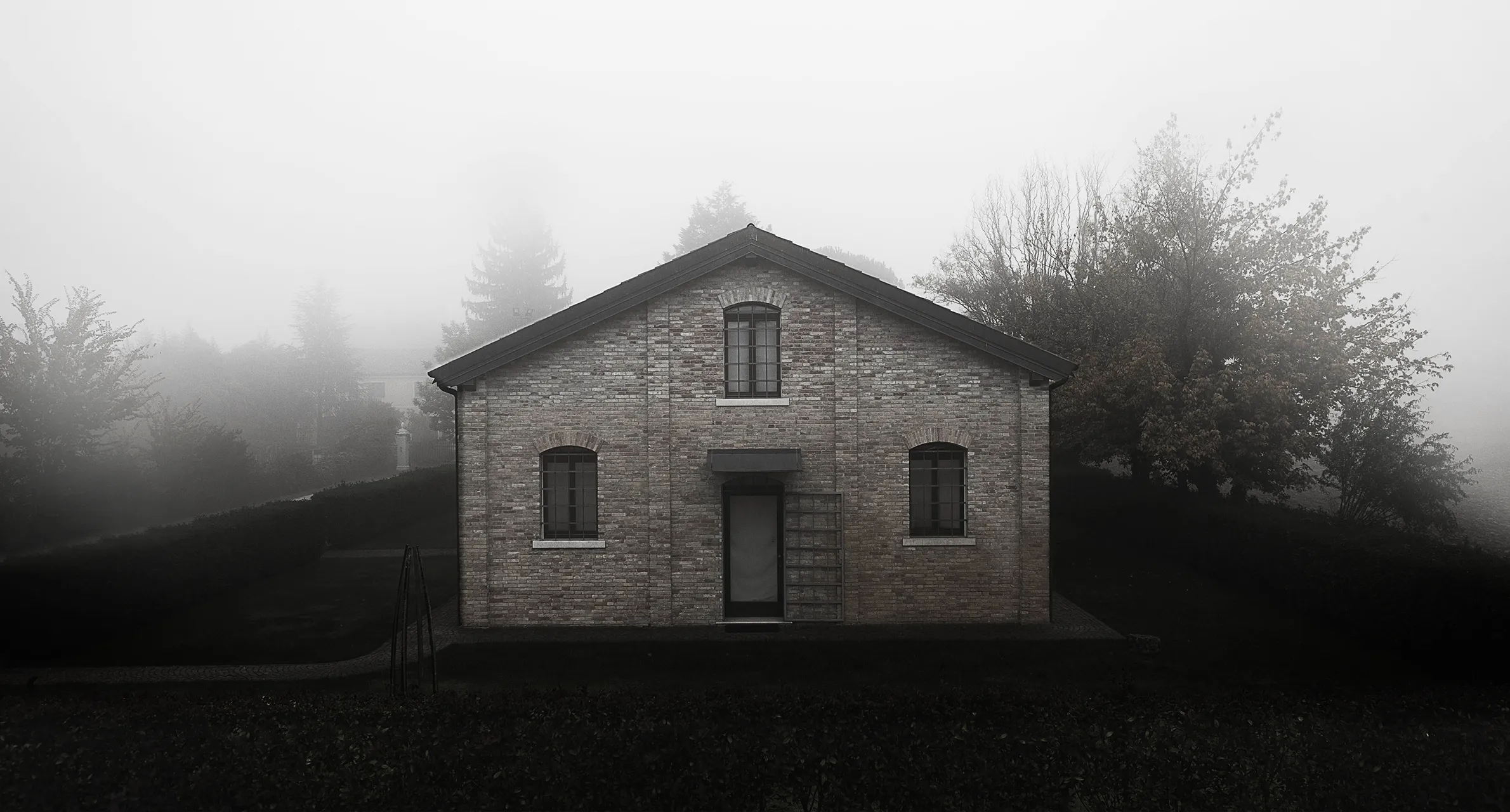 The place where talent grows
Ours is a diverse group made up of different personalities, experiences and passions but with one ambition in common: to bring out the talent in everyone to build something bigger. We, therefore, encourage our employees to explore, and investigate every possibility and never tire of growing. 

We are convinced that in order to achieve important goals, it is essential to cultivate shared values and, more generally, a safe, welcoming, inclusive culture. In our locations, we encourage a work-life balance that ensures well-being and participation so that people can perform at their best and express their potential with satisfaction. We always encourage participation but at the same time support the possibility of working from home.

Inclusion for us means a philosophy that encourages different perspectives and creates the conditions for learning new skills, self-expression, reflection and relationships. Our teams are composed of professionals from diverse cultural backgrounds, selected on the basis of their talent and affinity with the culture of HDG, regardless of gender, ethnicity, religion, disability and intercultural diversity.

We promote interaction and exchange between the different locations by fostering the international collaboration that sets us apart, encouraging opportunities for growth and the exploration of new opportunities. We foresee the possibility of working and moving between the different offices, in order to foster exchange, cooperation and learning.

That is why we are always open to seeking new talent to join our workforce. If you share our approach, if you are a creative person with passion and curiosity for the new, and if you are a designer, copywriter, strategist or account manager, apply for one of our open positions and write to us. 
See the latest open positions
Interested in working with us? Take a look at our openings across our global offices.