The House of Art. A new exclusive space awaits Shanghai.
Insight
To create a multifunctional space to showcase over 30 years of luxury experience together with art and design works dear to Gen Z.
Miracle Living is the new address in Shanghai dedicated to leisurewear and household linen. Located in the central and prestigious district of Jing'an, Shanghai's most important business district, the concept store was designed by HDG in collaboration with Vudafieri-Saverino Partners.
Idea
A visual and tactile journey leads the user to enjoy the eclectic spaces that narrate the Brand through an experiential journey.
The retail design project is inspired by the tactile softness and supple movement of silk, bringing into dialogue precious materials such as marble, stone and brass which, with their material textures, become structural elements, sober and never intrusive.
The stairway has been specially designed to convey a fluid concept. It carries the consumer to the upper floor, the most intimate level, equipped with a bar, a lounge area and an art gallery.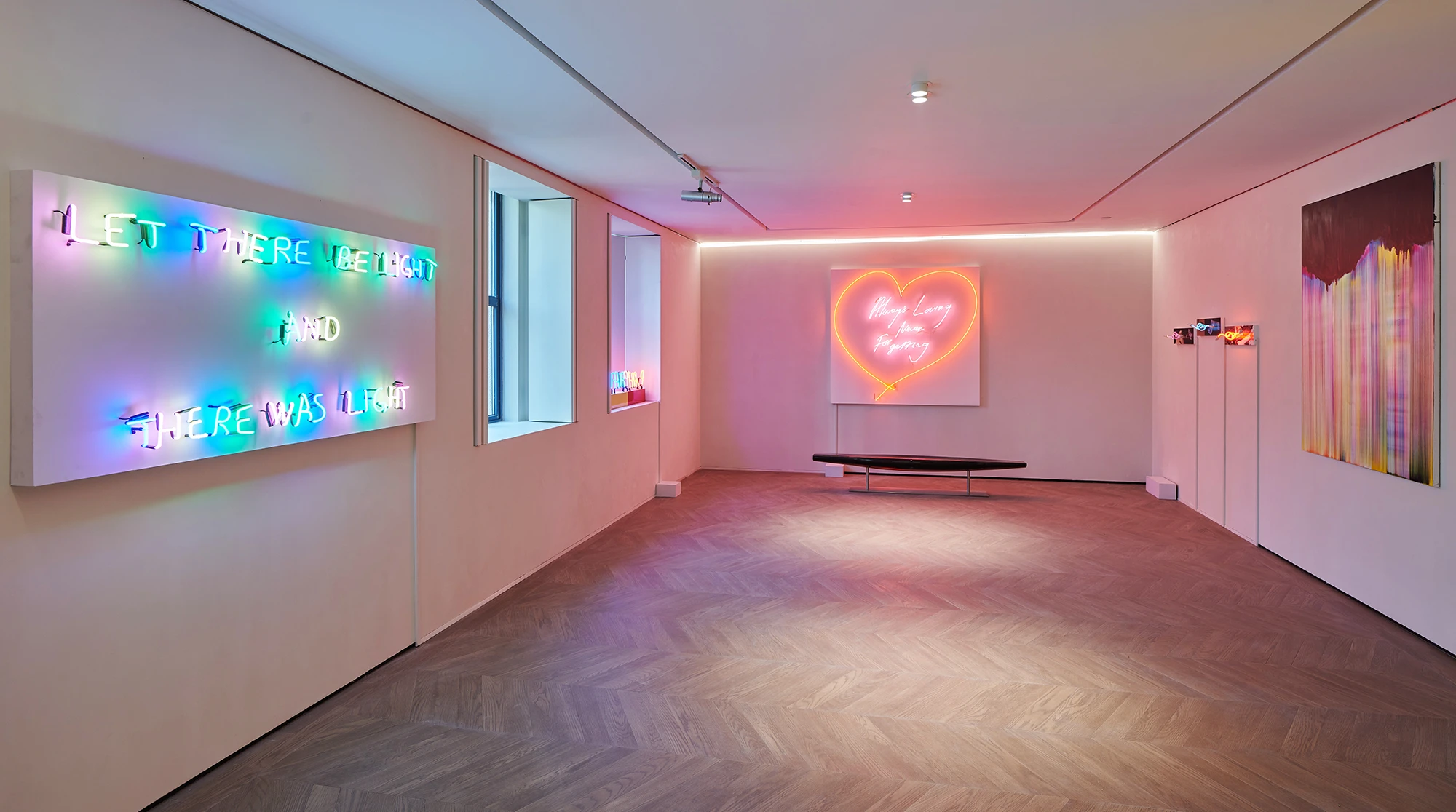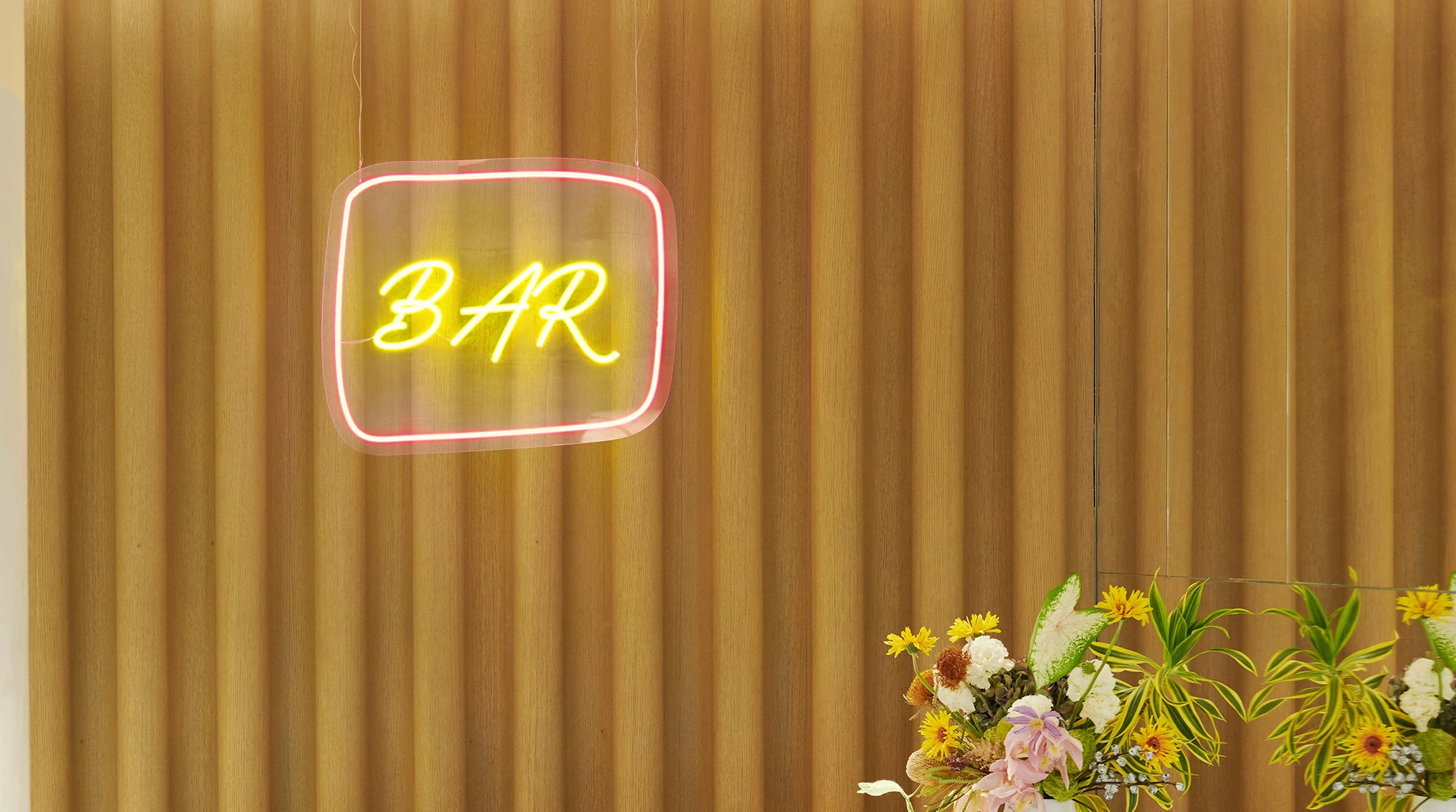 Art, art, art. From Shanghai to Paris.
The concept is part of a large-scale project involving the development of several epicentres in different global cities.
A dynamic format that is never the same.