Cny Collection - Sunrise in the East.
Insight
Each year, the Chinese Zodiac turns into a symbol of good luck, happiness and prosperity year at the same time. In the recent years it represented a great occasion for brand to leverage their marketing customer experiences.
For the year of the tiger for Acera, an award winning ceramic brand established in Taipei, we launched a special collab with renowned french artist Agathe Singer that designed a capsule collection inspired by the dreamy adventure of a tiger in a forest.
The artist, famous for her bold colors and graphic style, created a dreamy landscape to used in several ceramic pieces from travel mugs and also to some brand extended products like stickers or puzzle.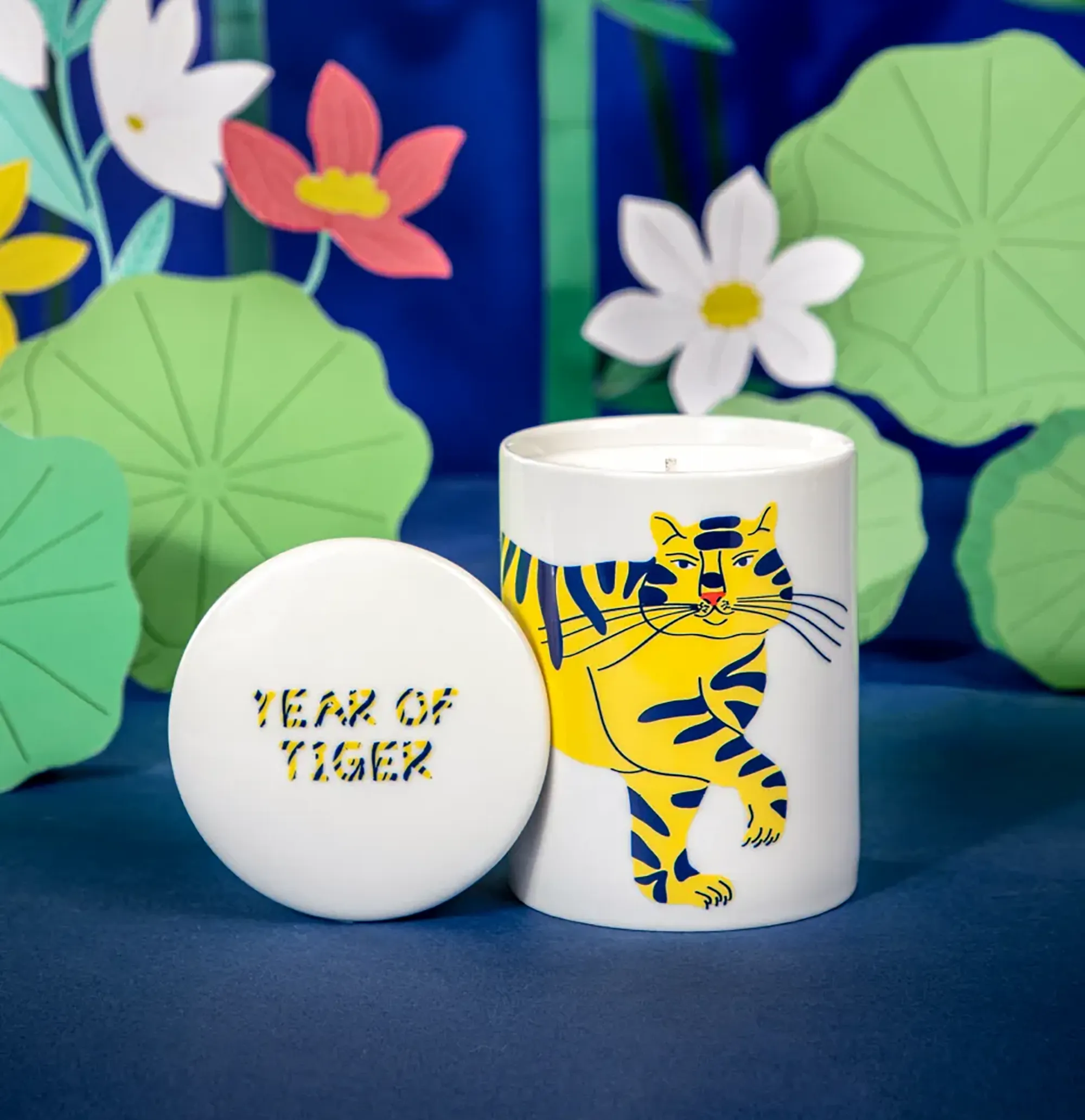 The campaign, named "Land of the Rising Sun" represents the paradise located in the mysterious East. Beside working on strategic level and activate the cross collaboration with the artist, HDG crafted a multi-channel structured campaign that involved all the customer touchpoints: from the product experience to the overall digital journey that culminated with the deployment of a wechat miniprogram dedicated to the e-commerce sales of the collection and with the creation of a custom emojii. Collection for personalize the content generated by the users who are subscribing to the miniprogram.