Rosewood mini program update project.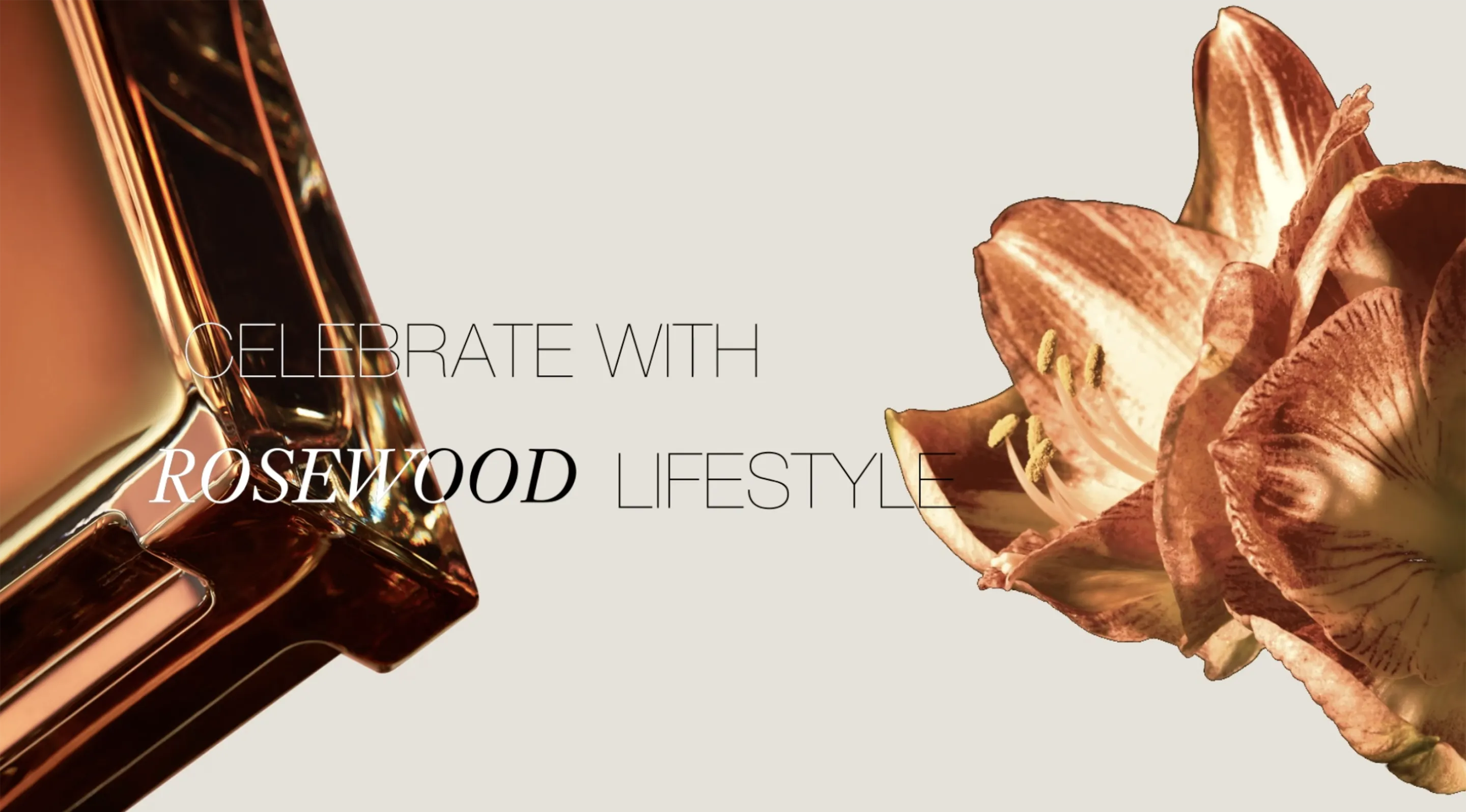 Insight
We joined hands with Rosewood Hotels Group, the leading luxury lifestyle brand, for the creation of their Miniprogram on WeChat.
Rosewood Lifestyle, a digital platform that brings together the full range of Rosewood Hotels and Resorts lifestyle offerings including chic design accessories, gourmet food and fine wine, as well as beauty and wellness.
The new platform offers a seamless experience for Chinese users to engage with Rosewood hotels through exclusive and curated content, as well as an online shop where they can purchase a range of lifestyle products.
The chose solution was to build a WeChat Miniprogram, conceived with a UI that aimed to match the brand's history of tradition and luxury.