Works
/
Mandarin Oriental, Milan
A journey in time and space, within Milan's hidden tropical garden.
Crafting a new storytelling for Mandarin Oriental's social outpost.
Following the recent refurbishment and repurposing of the Hotel's lobby bar and courtyard, HDG has been asked to conceive the brand identity and storytelling for the new "Mandarin Garden".
A sleek and sensual logo was designed to convey the location's decorative vibe and natural presence, with an icon that simultaneously hints at the Hotel's unmistakable hand fan logo and at the garden's signature Licuala Grandis leaf.

The brand identity revolves around a blend of elegant green hues and subtle patterns, and reaches its most accomplished form in a signature cocktail list. In this special menu, the stories and recipes of 11 cocktails are illustrated through bespoke vintage drawings, connecting each drink to a specific leg of Jules Verne's "Around the world in 80 days" journey.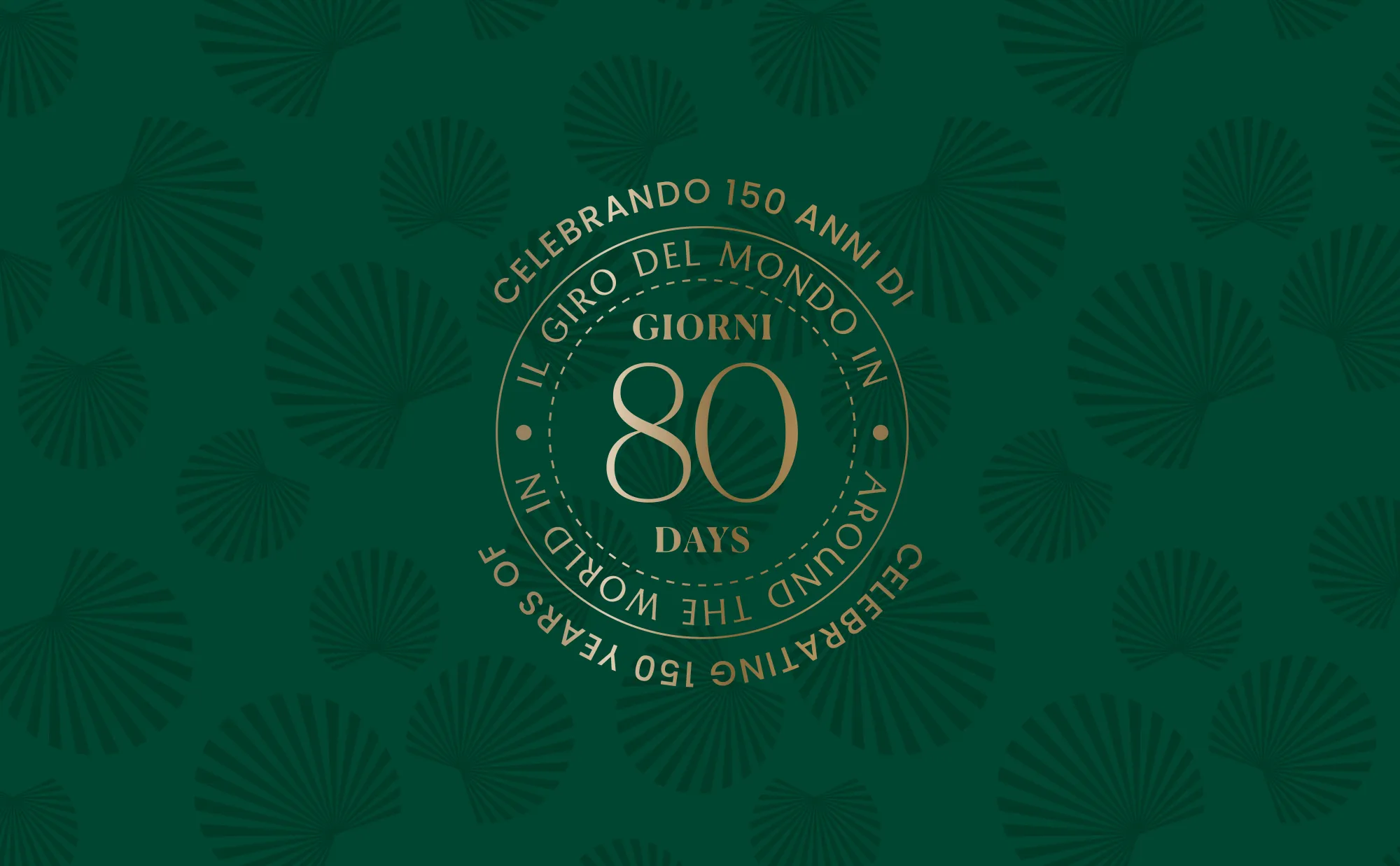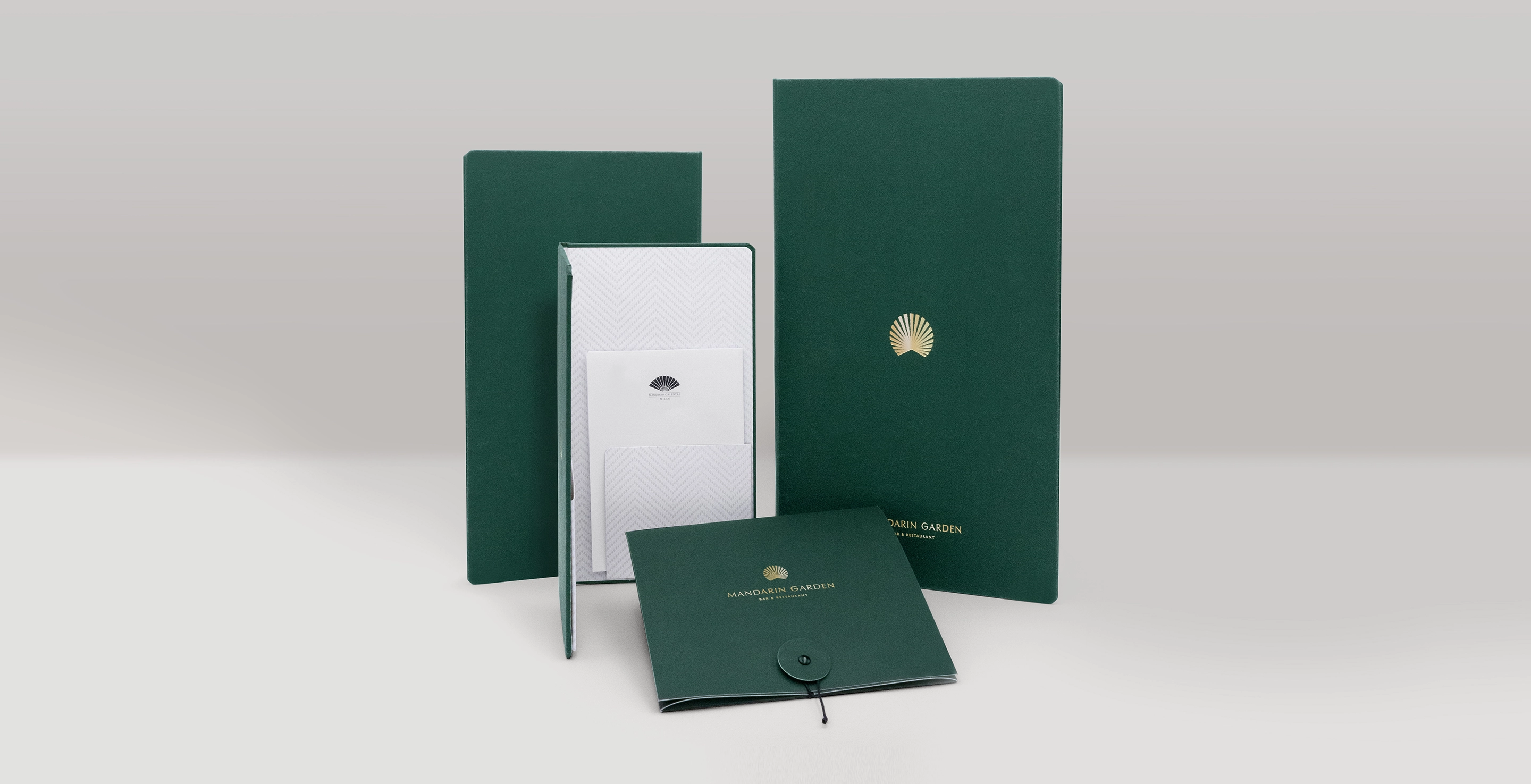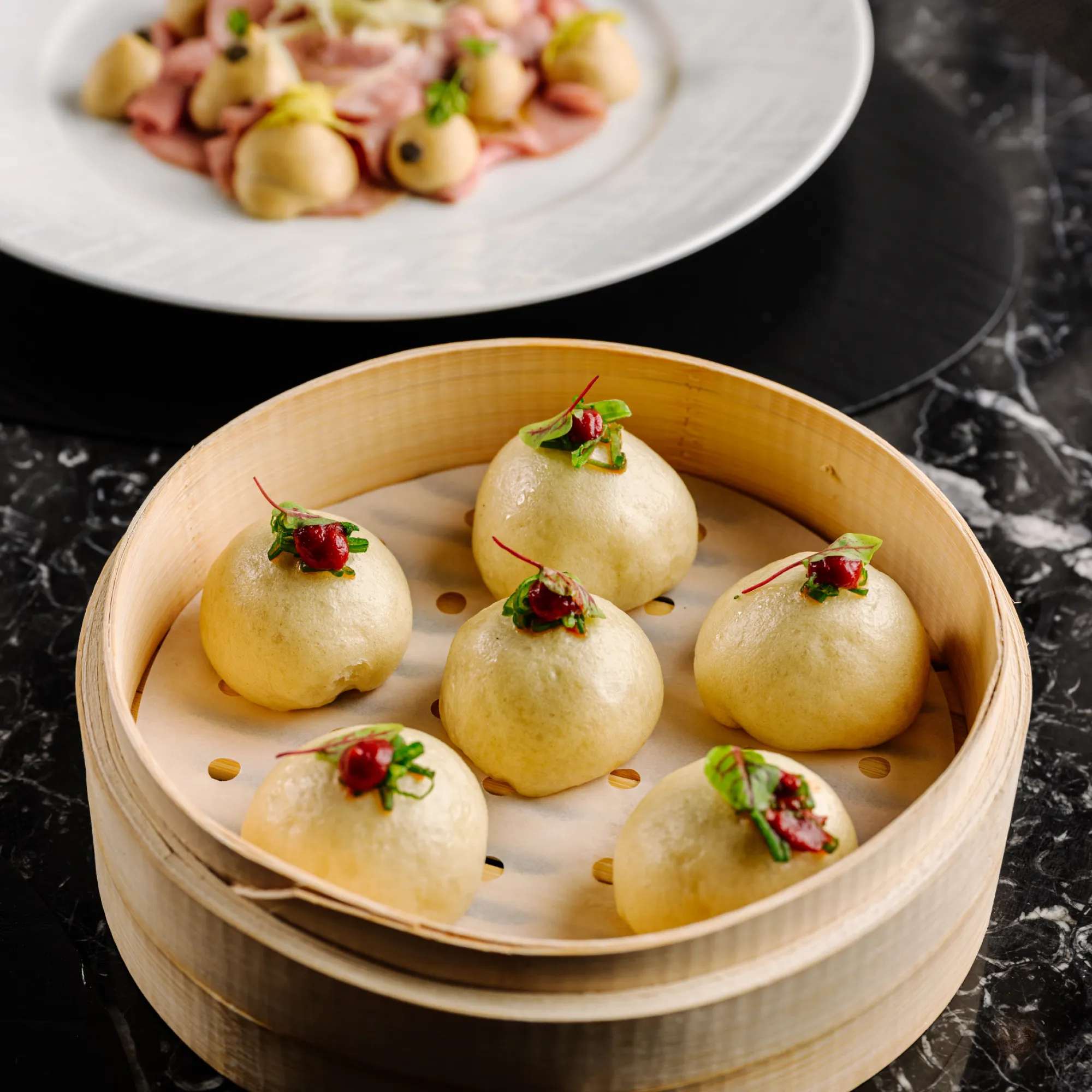 HDG's art direction and content creation for Mandarin Garden has unfolded to provide the location a fresh visual language that blends refinement with the light-hearted vibe of a social place to be.