Works
/
Peggy Guggenheim Collection
Between culture and entertainment at Peggy Guggenheim's.
Insight
Curating the identity of an unconventional Museum initiative.
Lunch Box is a series of meetings led by philosopher and writer Ilaria Gaspari, live streamed on the Peggy Guggenheim Collection's social media during lunch break hours with the aim of spreading culture in an unconventional and informal way.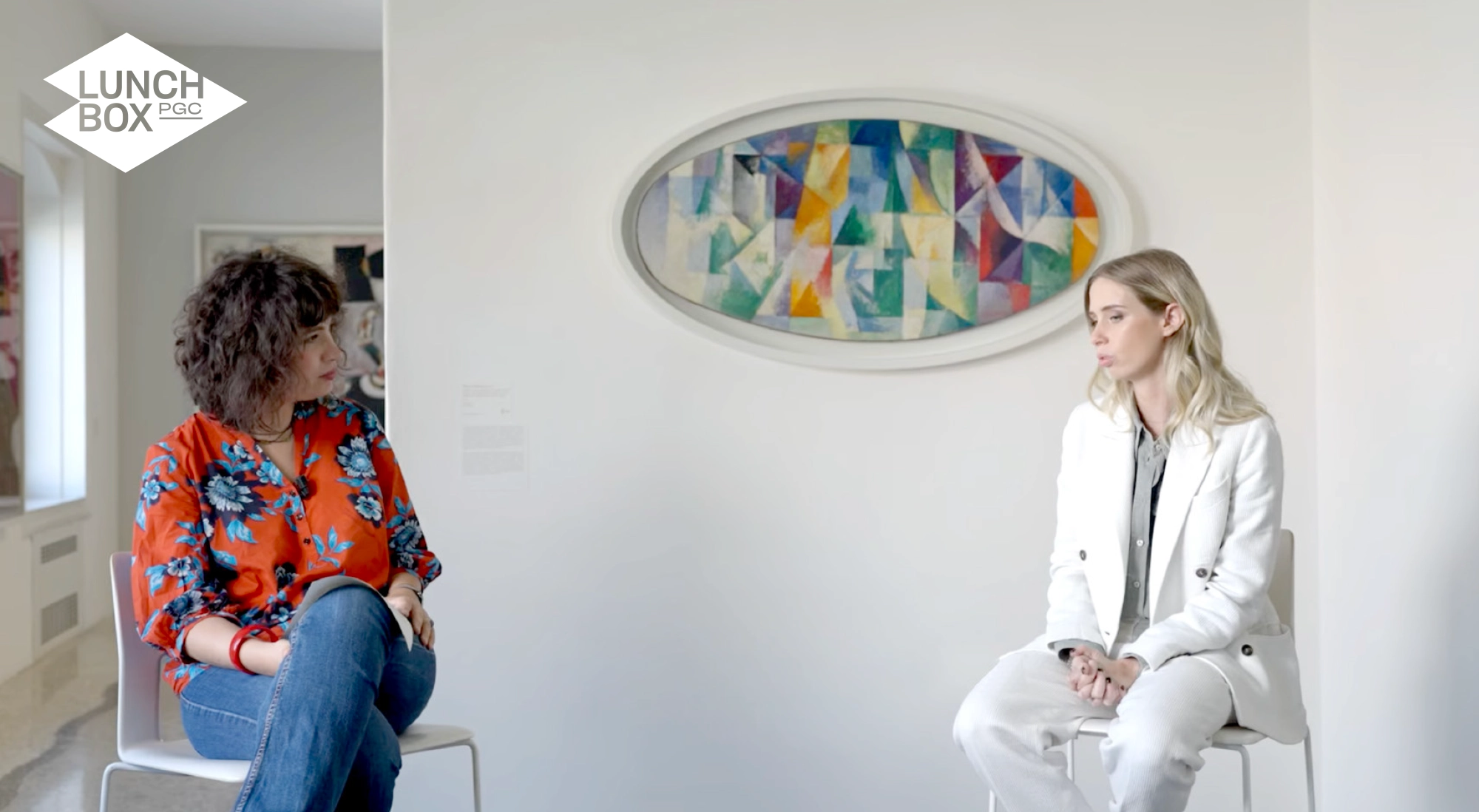 HDG curated the brand image of this initiative, designing the logo and a fluid and layered digital identity intended for animations and video applications.