The beauty and taste of a pioneering mountain soul.
Insight
The comprehensive identity of an Italian starred Chef.
Deeply connected with his Trentino region and fascinated by the marvels and gifts of the Dolomites, Alfio Ghezzi is a Chef with a strong, unmistakable vision: a humble, mindful, sustainable yet exceptional cuisines able to show his respect for nature.
HDG is a long-time partner of Alfio Ghezzi, and has put into practice the Chef's vision crafting his own personal branding and designing the visual identity for his Restaurants and Bistrots in Rovereto and on Lake Garda. The love for raw textures, sustainable materials and elegant black & white photography have been a meeting point between the Agency and Chef, and have become the fil rouge of the whole project.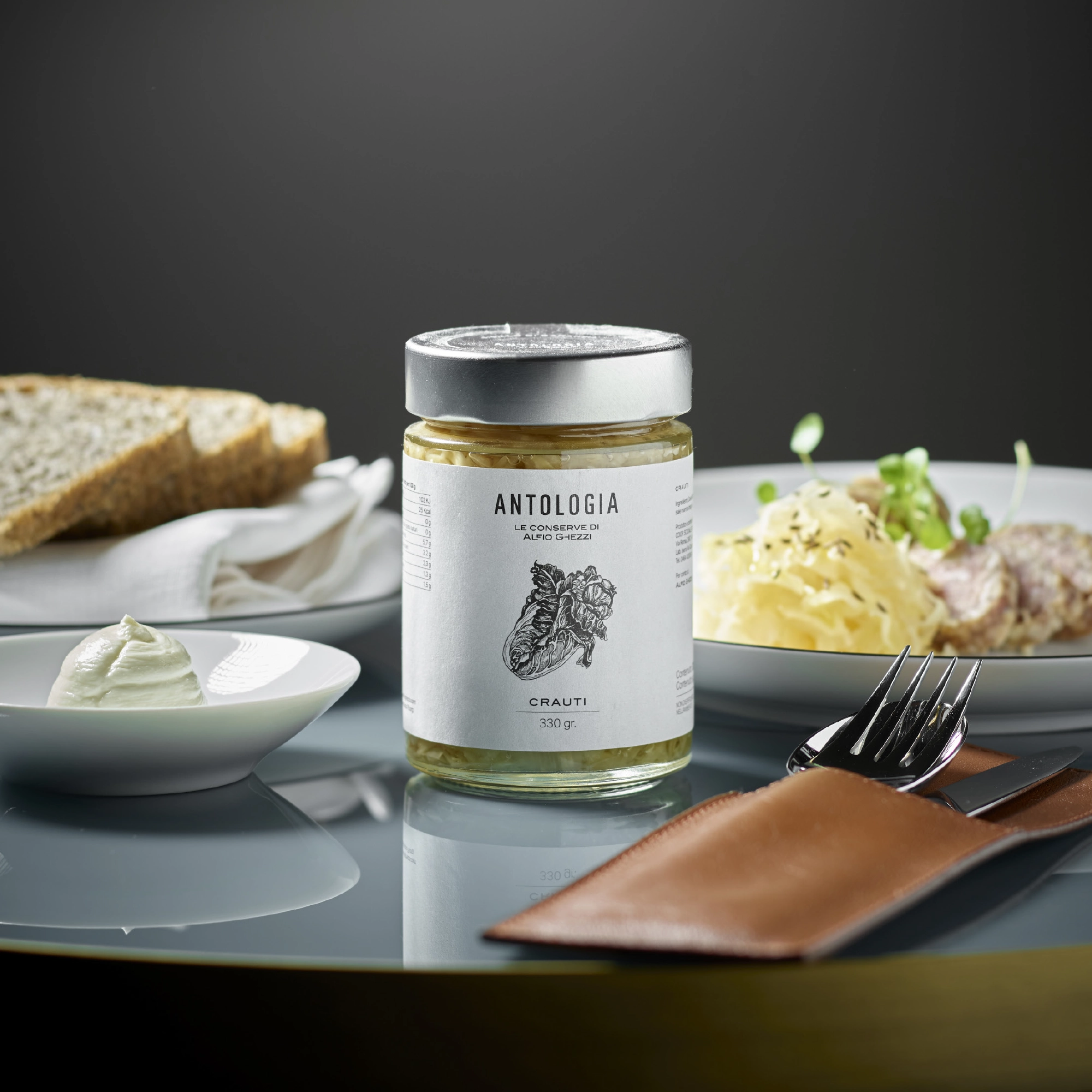 HDG also committed to design Alfio Ghezzi's digital and web identity, and provided the Chef the design, art direction and e-commerce platform for his own "Antologia" product range.