Una campagna nazionale per raccontare il "cuore di Aermec".
Insight
"It's hot, it's cool, it's good".
On the edge of irony, the campaign translates into "pop" language the description of the technical features of an innovative air-conditioning system that combines comfort and safety. The set design photographs the landscape of an Italian house where the action of the protagonists takes place, in continuity with the previous 2017 campaign, which it is in some ways the sequel. The studio handled its conception, from copywriting to creative direction.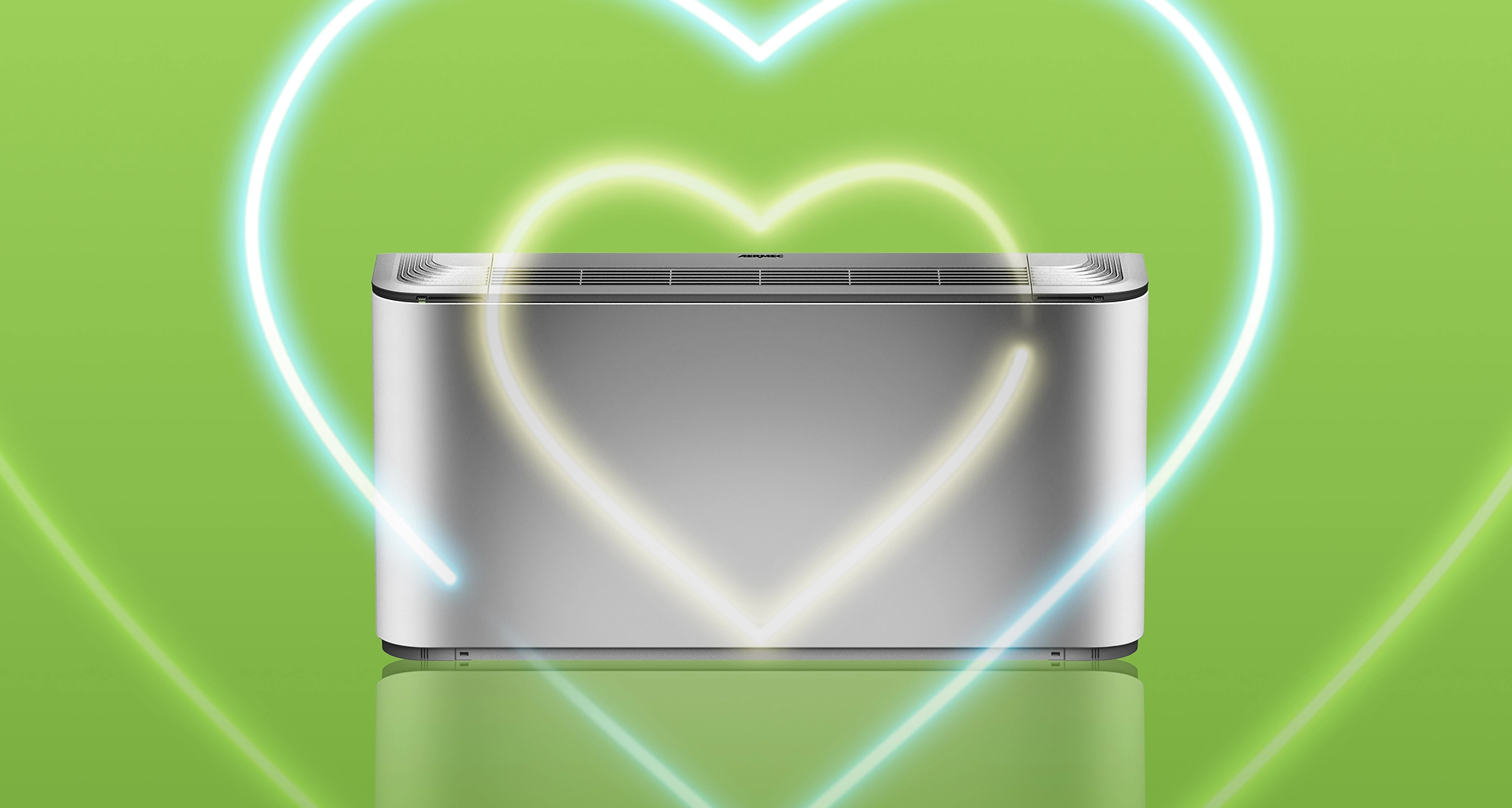 Communicating a technological heart.
The campaign revolves around the germicidal "technological heart" of the new line of fan coils, capable of destroying pathogens and at the same time achieving the quality of cooling or heating that Aermec has always guaranteed.
Online in major digital newspapers in trade magazines
A campaign in the main digital newspapers, with high-impact formats and a new spot that humorously recounts the features of the product line. Not forgetting trade magazines specialising in air conditioning. A widespread diffusion to hit both the professional target and the end consumer, exploiting the strong brand awareness and affection.
The idea
An "episodic" campaign. The Aermec sitcom.