Perspectives
Hangar Design Group among the 100 Icon Architects of Interni Magazine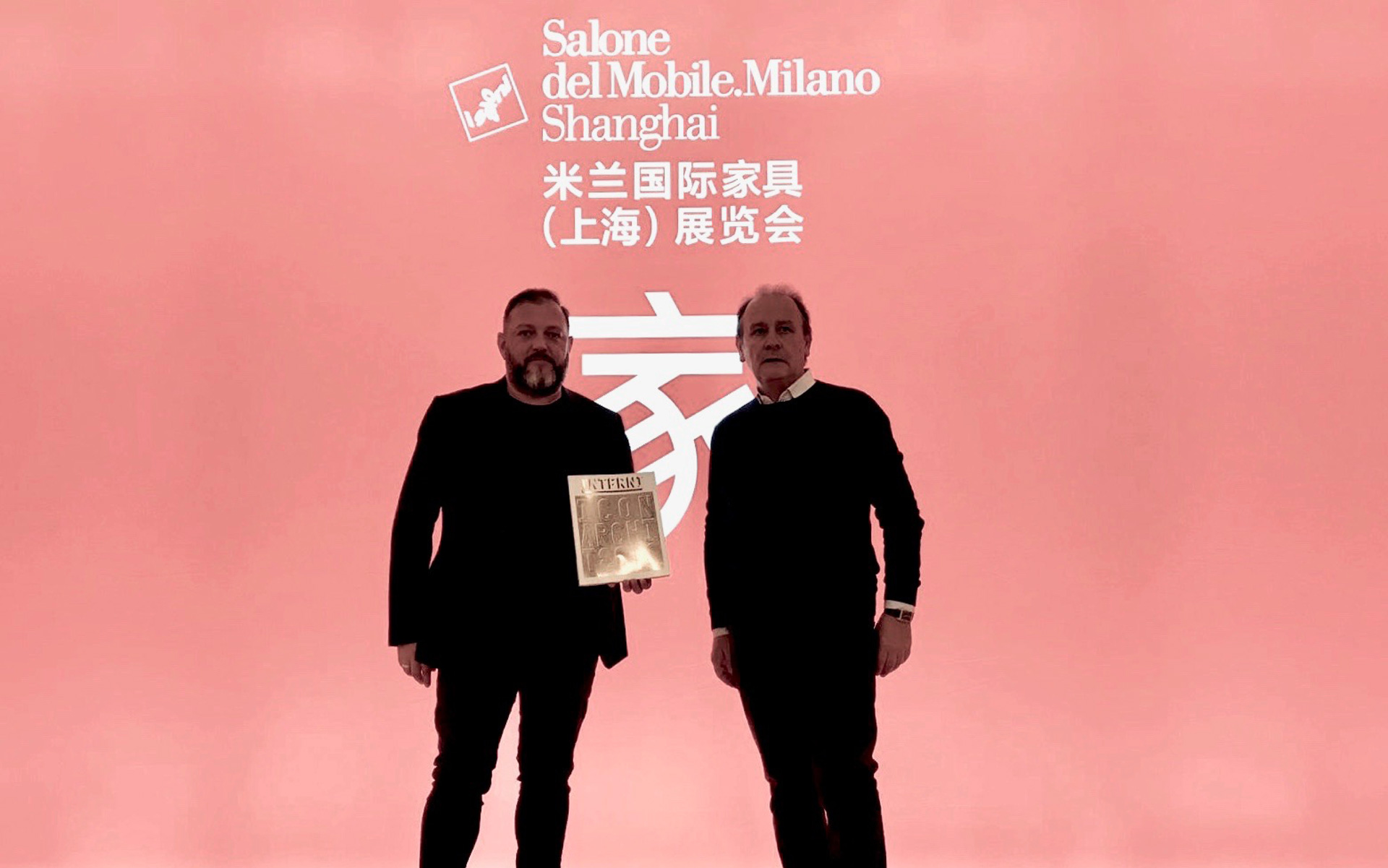 Event
-
News
The special volume "Icon Architects" was presented at the Shanghai Salone del Mobile, in which the creative agency took part.
On the occasion of the third edition of the Shanghai Salone del Mobile, Interni Magazine presents the volume "Icon Architects" at the Shanghai Exhibition Center and Hangar Design Group has been included among the 100 architects who have made the history of Italian and international design and architecture. Gilda Bojardi, director of Interni, Yang Dongjiang, director of Interni China and lecturer at the Tsinghua University Academy Art and Design, Carola Bestetti, marketing and communication manager of Living Divani Srl, Aldo Cibic, architect, Aric Chen, curator-at-large of the M + Museum for visual culture in Hong Kong, Carlotta de Bevilacqua, vice president and ceo of Artemide, intervened at the launch talk.
Hangar Design Group is proud to be part of the future of which China is a key player.
Posted by HDG Shanghai