Compasso d'Oro Award 2011
HDG wins the coveted prize for the design of its mobile home project.
The award seals a project of excellence, already awarded at the Shanghai Expo as part of the exhibition Italy of Innovators. The creative network has devoted extensive research to find the best solutions that combine function and style with the environmental sustainability requirements its contemporary architecture.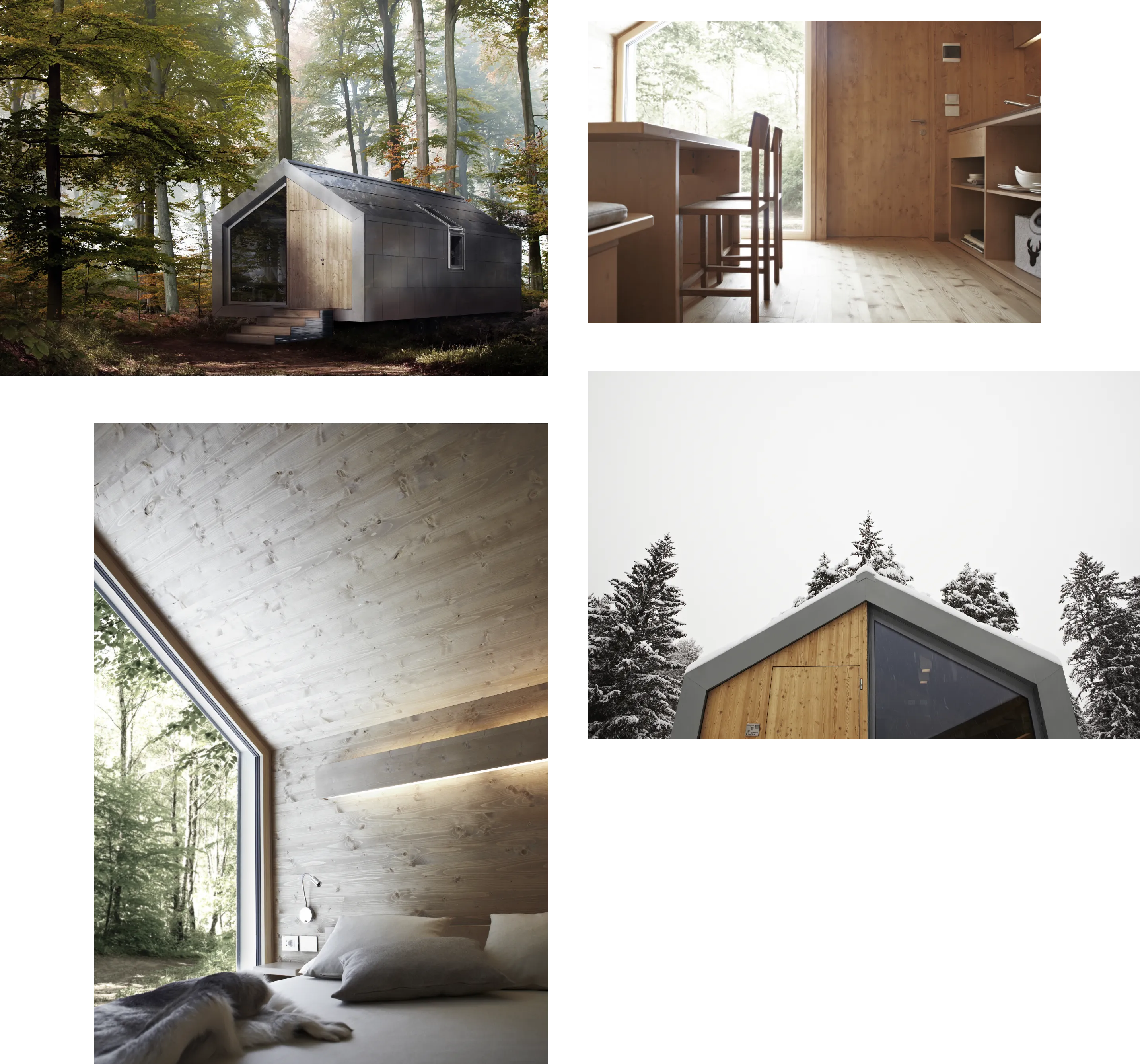 The mobile home project designed for Movit, brand of Pircher Oberland, interprets contemporary housing needs in an innovative way.
A plug'n play housing proposal with high-end design content conceived for a demanding consumer sensitive to the quality of solutions and materials in terms of energy saving.
Sunset won the Compasso d'Oro 2011 award.